Welcome to our web page
The company "STAR BAT BULGARIA" Ltd. was established in 1990 with main activity construction of new buildings and reconstruction of existing industrial and commercial sites, execution of high-rise building.
In the time, the company has established itself as a main contractor on major projects of leading Bulgarian and foreign investors. Among them are the hypermarket "Carrefour" - "Hermes Park" - Sofia, hypermarket "Carrefour" in "Gallery Mall" - Plovdiv, hypermarket "Carrefour" in "Grand Mall - Varna". "STAR BAT BULGARIA" has executed a production plant for treatment of wool "DEWAVRIN" in Parvomay, warehouse for goods "Teksar Bulgaria" and others.
The company carried out construction works of the administrative bases of the Embassy of France in Bulgaria, the Bank "SG Expressbank" commercial and office buildings.
As a company with recognized experience in the execution of specific construction works, the company realized architectural works and installation of many hotels and restaurants all over the country.
"STAR BAT BULGARIA" Ltd. Disposes of engineering staff and technical resources for management and implementation of "turnkey" sites of low-rise and high buildings – administrative sites, industrial buildings, residential projects, mixed buildings, hotels and others.
Human resource is the core of STAR BAT BULGARIA
In the company work and develop high qualified enjeneers from all construction areas. They ensure perfect organization, control and quality results for the job done by construction teams at each site.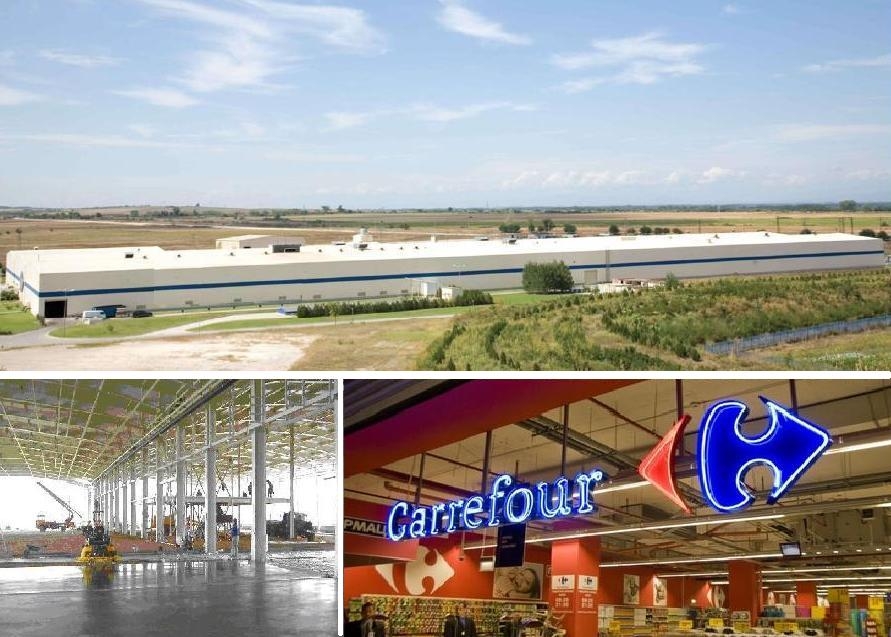 STAR BAT Bulgaria is expirenced and correct partner.
STAR BAT Bulgaria's main goal is to achieve a maximal results in quality and stability of the buldings, made by us.
The company permanently follow the new technologies and matterials in construction and garanttee to the clients a product, answering to the latest modern requerements.
ISO 9001:2000